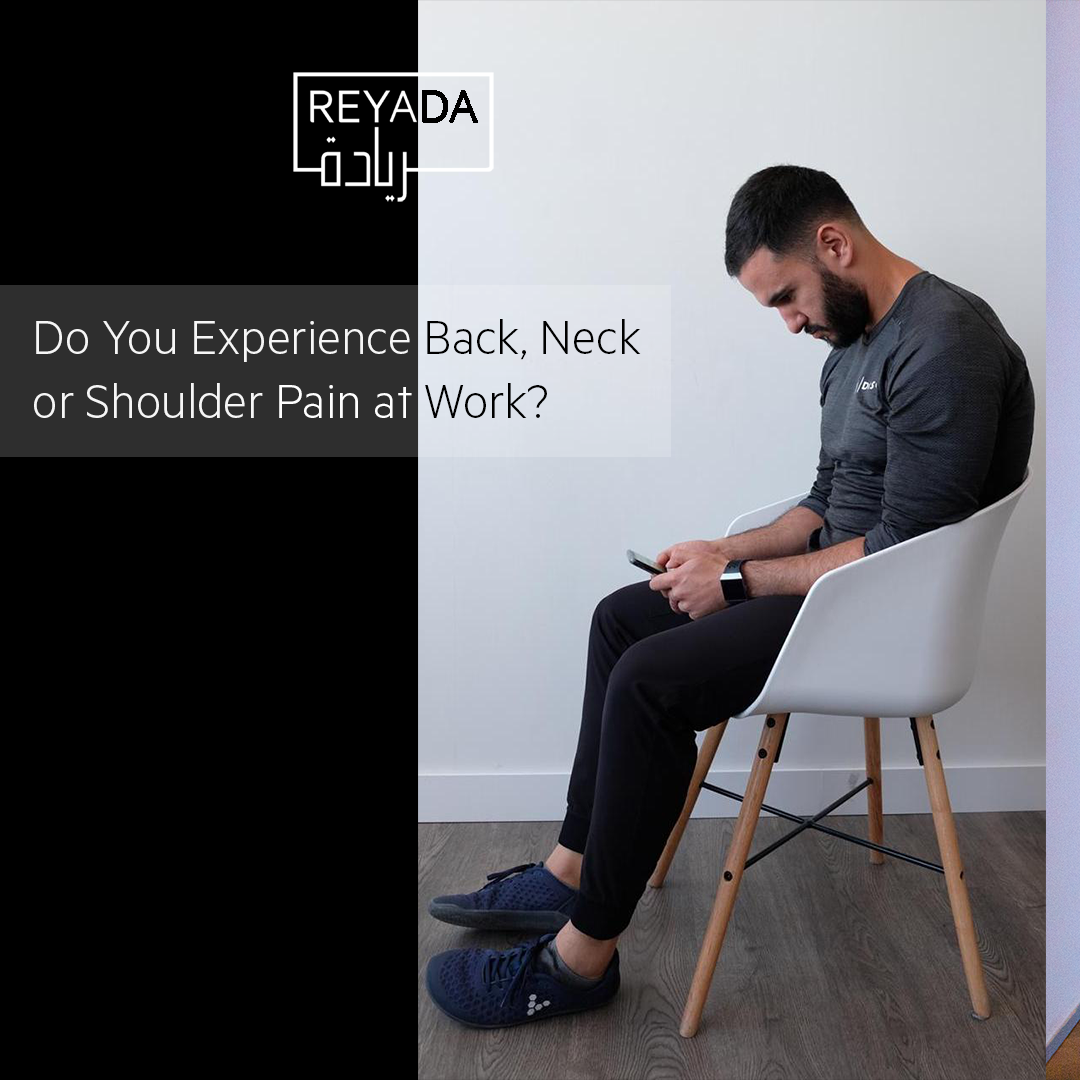 Wellness Workshop.
Learn how to deal with back, shoulder & neck pain at work.
The workshop will be divided into two parts, a theory course were you will understand why you have pain, why stretching never solves the problem & the anatomy of sitting and standing. The second part will be practical and will include corrective exercises, breathing patterns & postural review.
You will be getting a 50% discount on a full body initial assessment with a physiotherapist & a movement therapist at Disc Kuwait.